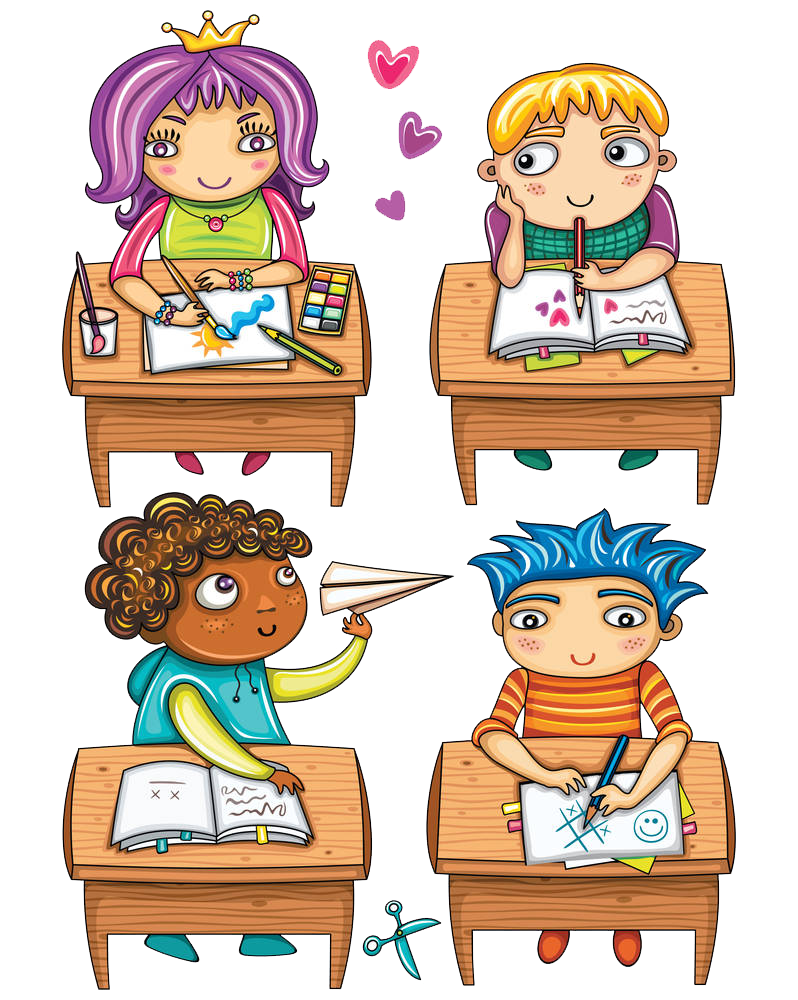 Technology has radically changed the way teachers teach and students learn. In our days, more than ever, technology is a great part of student's learning and, with the use of so many applications, has indeed the ability to make learning fun. From vocabulary to grammar and from speaking to listening, technology supports more than anything else teacher's work. So, it would be completely wrong if they (the teachers) didn't or couldn't take advantage of it. I believe that is impossible to teach the kids of tomorrow with yesterday's tools. Teachers need to adjust and take advantage of everything technology has to offer.
HOLY TRINITY GREEK AFTERNOON  SCHOOL
Greek language classes for 7th Graders, Regents Class and Adult learners at Holy Trinity Greek Orthodox Church of New Rochelle, NY.
Director of the Greek School
ARCHANGELS OF STAMFORD  GREEK AFTERNOON SCHOOL
Greek language classes for 1st and 5th grade students at the Archangels Greek Orthodox Church of Stamford, CT.
PRIVATE LESSONS
Personalized lesson plans according to the level of each student. Beginner, intermediate or advanced lessons.
Contact me for a Private Lesson
Use the form below to send me any comment, request or question that you might have about Greek lessons.
I would be very happy to create a program suitable for you or your child. I have many years of experience teaching Greek online and in person to both kids and adults.