LEARNING GREEK SHOULD BE FUN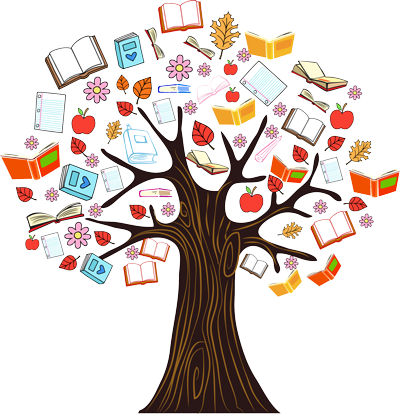 Welcome!
Thousands of years ago the ancient Greek philosopher Plato had said "Do not keep children to their studies by compulsion, but by play" (Plato, Republic 536e -537a) but then most of the world adopted a traditional teacher-centered learning approach that is considered by many students ineffective and boring. Despite the fact that teachers are always looking for more innovative teaching approaches, it is widely known that schools faced in the past and still face significant motivation and engagement issues. Using educational games and gamification elements as learning tools can be a promising strategy, since they may improve not just knowledge but also fundamental skills, like problem solving, communication and collaboration. But it is crucial that gamification transcends beyond "pontification" (points, badges, and leaderboards) to include features like collaboration and quests/missions/modules that can help students learn more effectively. It needs to focus on intrinsic motivation, grow within a structured framework, meet specific learning objectives, and take into consideration player types, character traits and social interactions. Only then it can bring an Educational change!
Teaching with technology means…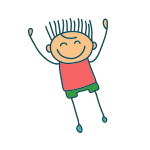 Through technology every idea or topic comes to life and becomes more interesting and fun!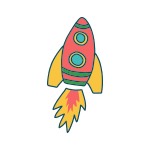 By visualizing and exploring, technology makes even hard to explain topics easier.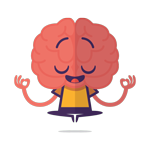 According to various studies technology helps students retain information better and for more period of time.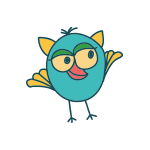 With the use of online practice tests students have a better understanding of their difficulties and the material taught.
HOLY TRINITY GREEK AFTERNOON  SCHOOL
Director of the Greek School
Greek language classes for Regents Class and Adult learners at Holy Trinity Greek Orthodox Church of New Rochelle, NY.
In person Greek afternoon school classes
ARCHANGELS OF STAMFORD  GREEK AFTERNOON SCHOOL
Greek language classes for advanced and medium levels students at the Archangels Greek Orthodox Church of Stamford, CT.
PRIVATE LESSONS
Personalized lesson plans according to the level of each student. Beginner, intermediate or advanced lessons.
Greek Independence Day 2023
Each year on March 25th Greeks around the world have a double celebration, Greece's Independence Day and the Annunciation of Virgin Mary. In 1821, the Greeks rose up against the Ottoman Empire which had occupied Greece for almost 400 years, leading to the war of independence. Every year a Greek Independence Day Parade is held in New York on Manhattan's 5th Avenue since 1951. The first parade took place in 1938 and since then every year it attracts some 150,000 spectators, with about 25,000 participants. An occasion not to be missed! The day of the parade for 2022 has not yet been announced but let's count down until that special day!